Invest in Gold Coins today
Bath Spa Capital is a market leading company in the field of Gold Coins sales. With a decade of trading experience and over 35,000+ individual coins sold, you can be sure we have you all your Gold Coin buying needs covered.
We offer a range of proof and bullion Britannia coins, sovereign issues of all denominations (quintuple, double, half, quarter and of course the full sovereign), gold proof currency types including five pounds, two pounds and fifty pence coins as well as an extensive offering of gold commemorative coins.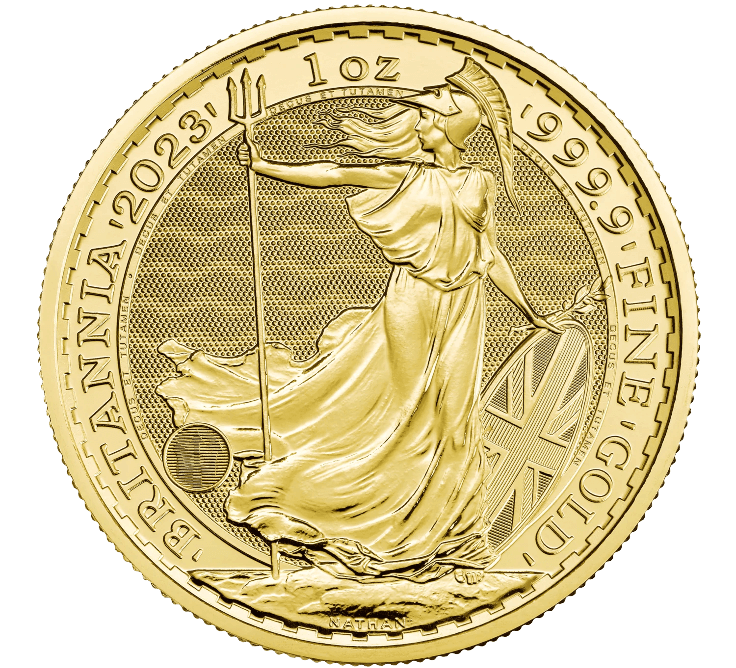 Free Insured Delivery
VAT Free
Physical Ownership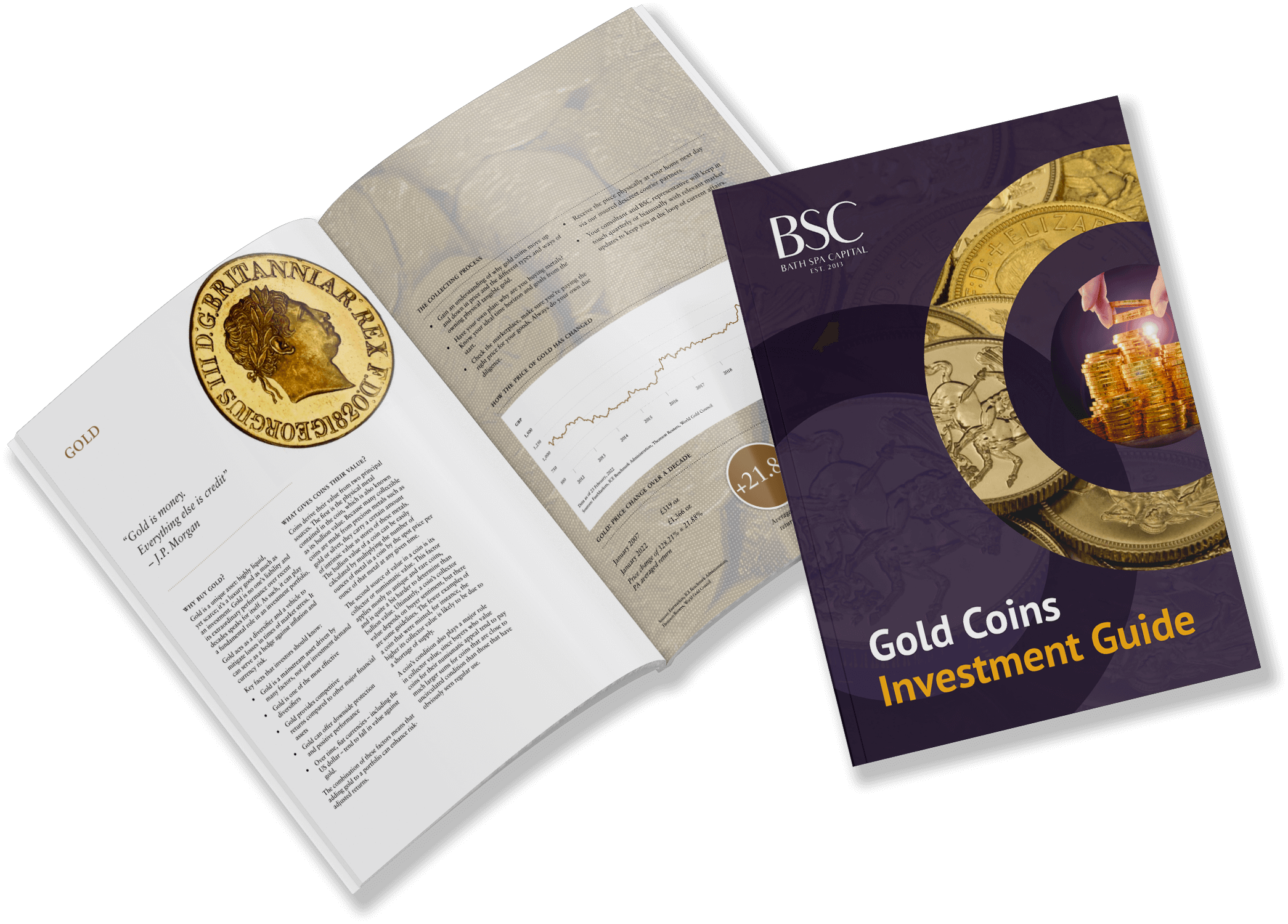 Learn how to profit from
investing in gold coins
How Gold has consistently outperformed Stocks, Property and ISAs for the last 10 years.
VAT & Capital Gains for Tax FREE investments.
The best coins to buy for a profit.
Why gold has historically outperformed other assets during times of market volatility.
How to build a diverse tangible asset portfolio
Receive Guide
Have a question?
Request a Callback